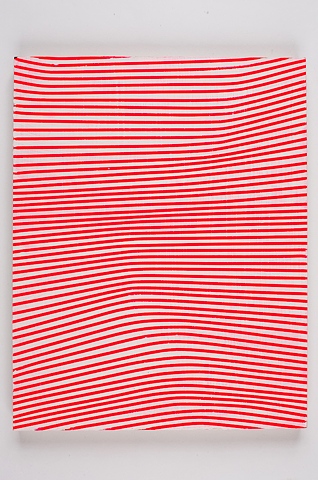 Elizabeth Tenenbaum is an artist living and working in Brooklyn, New York. Elizabeth attended Syracuse University, graduating with a Fine Arts Degree in Illustration. She has been active in New York City working in galleries, assisting other artists in residency programs, the art director for a nationwide publication and assistant director at an art foundation.
Elizabeth is an Art Advisor, Accredited Appraiser and Collection Manager for major private art collections and the Director of Syzygy a curatorial study platform focused on unique contemporary works on paper. Syzygy-nyc.org. In addition she is the co-founder of InContext Tours, a small venture taking collectors and art enthusiasts inside Artists' Studios all over NYC. InContextTours.com.
Elizabeth may be commissioned to paint portraits.